Enquiry Form: Ask the Experts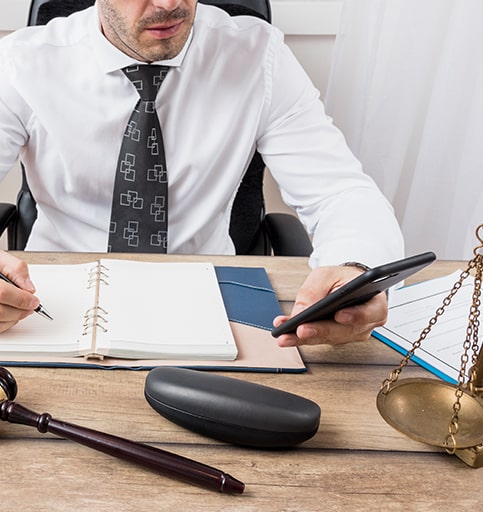 United Solicitors is one of the top multi-service UK law firms in Manchester with more than 12 years of experience. We have served more than 25000 clients worldwide. Our highly skilled & experienced solicitors in Manchester specialise in UK Immigration, Family Law, Conveyancing, Commercial Leases, Personal Injury, Litigation and much more.
Best Solicitors in Manchester (UK Law Firm)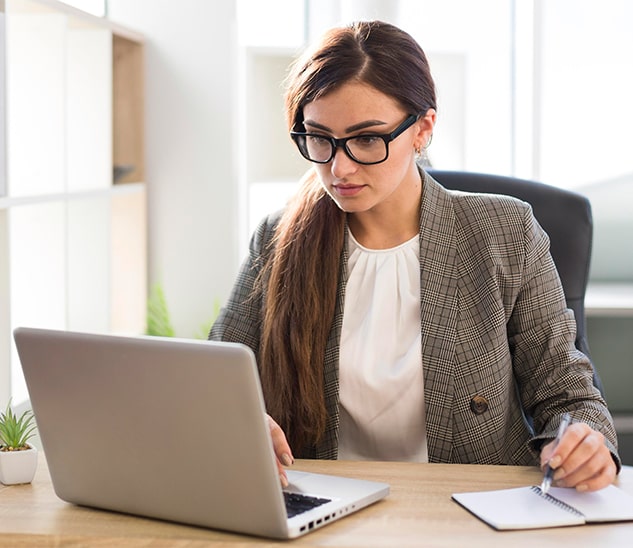 United Solicitors has been established since 2008 and our reputation is built on the range of expertise offered by specialist solicitors across all areas of consumer law. Furthermore, United Solicitors is one of the UK's leading consumer law firms with lawyers based locally around the country. We are a full-service law firm that was established with a mission to provide high-quality services for UK Immigration, Family Law, Conveyancing, Dispute Resolution, Personal Injury, Employment Law, Landlord and Tenants, and other disputes.
Again, we are a firm of dynamic and approachable lawyers who provide a state-of-the-art specialist service to its clients across the United Kingdom. In other words, we have experts from an extensive range of legal areas, providing first calls advice and a wealth of experience.
We provide fixed-fee legal services, meaning we cannot charge you more than what we agreed at the time of initial instructions. We will never charge you extra than the agreed fixed fee, meaning no hidden charges.
Most importantly, we are passionate about caring for our clients and putting a human face on everything we do. It is what sets us apart from the crowd. For this reason, meeting with our clients and making them feel safe in our care is at the heart of everything we do. And it is the only way we know to make sure every story gets the best ending.
Secondly, we have retained a family atmosphere which is really emphasised in the way we work and choosing us for your legal needs makes you a part of our family. It should be noted that our mission is to work hard towards making successful applications for clients by providing them fair and cost-effective services which enable them to be stress-free enjoyment living and working in the UK.
Hence, we are a full-service law firm that was established with a mission to help strengthen the legal culture in our country by providing high-quality legal services to quality-conscious individuals, and businesses.
Besides above all, our significant investment in technology has allowed our solicitors more flexibility to serve our clients nationwide. They're no longer location specific and can be productive, working remotely and securely, from any location. We know the greatest talents lie in the ability to be as agile as possible, and our cutting-edge tools and technology have allowed us to do this.
Lastly, our innovative way of working to achieve a positive outcome makes us a healthier and happier business, whilst also ensuring we provide a more efficient, better service to our clients.
About us